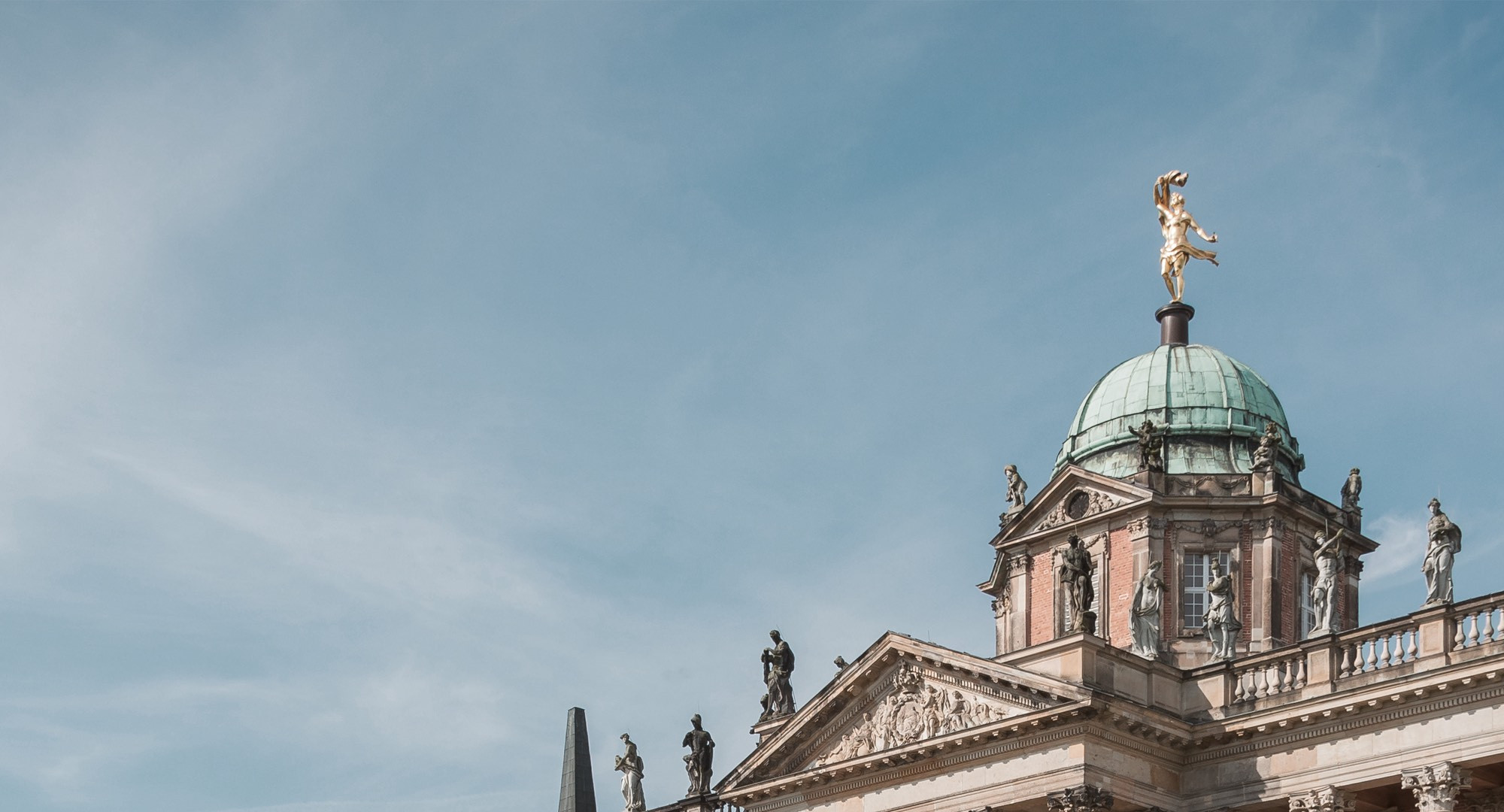 Negotiation success through scientifically validated methods
The NAP
Learning to negotiate where negotiation knowledge is created
The Negotiation Academy Potsdam is Germany's only university-affiliated consultancy specializing in negotiations. By applying innovative, scientifically validated methods and numerous field-tested best practices, we lead our clients to optimal negotiation results.
The interdisciplinary NAP method approach from psychology, game theory, economics and computer science offers you individual solutions for all personal and organizational negotiation challenges to sustainably increase your negotiation performance.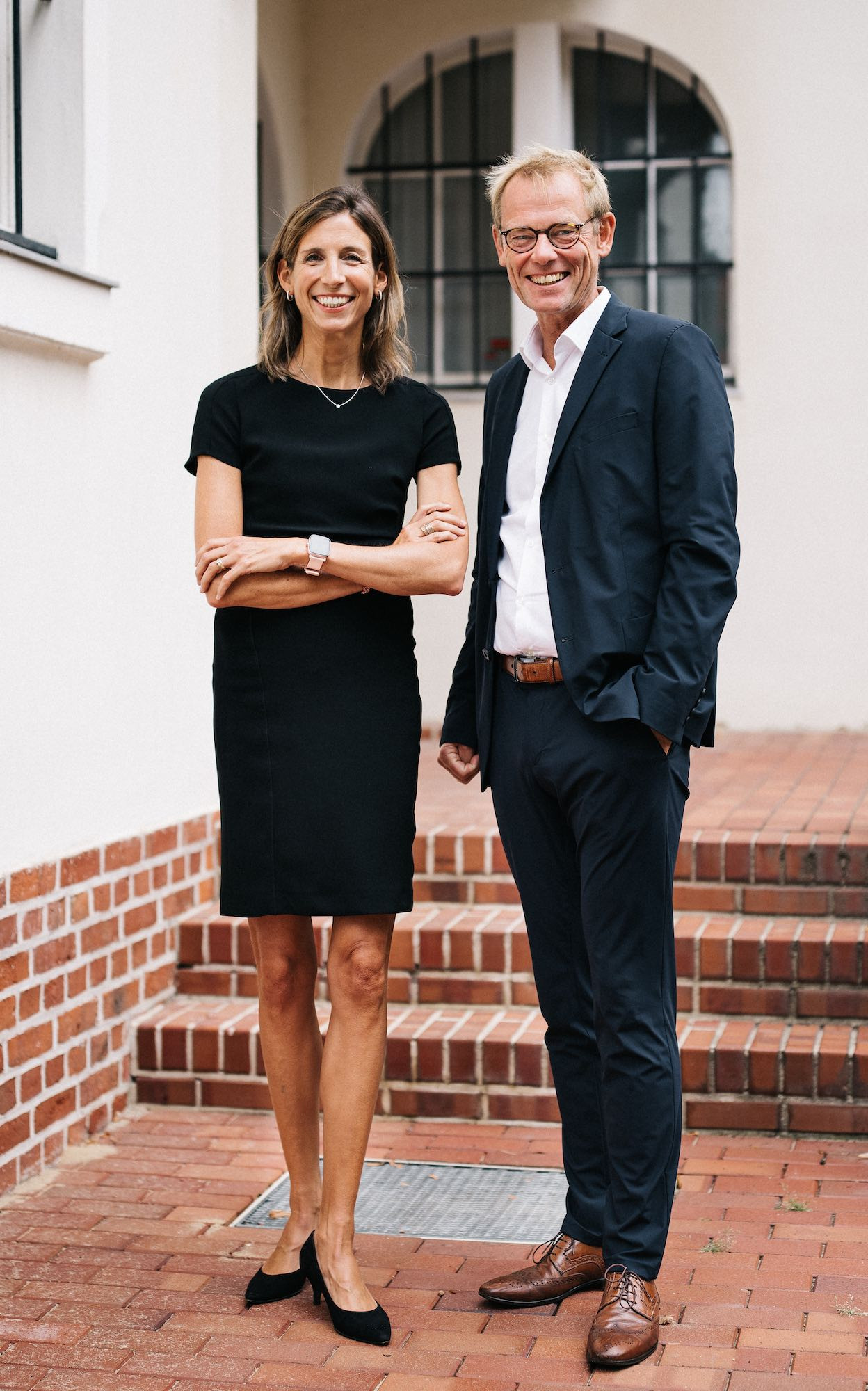 Director Prof. Dr. Uta Herbst
Director Prof. Dr. Markus Voeth
The topic of negotiation offers great potential. We see this both in science and in practice. For us, it is exciting to follow how the world of negotiation is evolving and to develop solutions for new challenges. We see it as our task to pass on our knowledge to our clients.
Keys to success
Scientifically validated methodological approach to achieve better negotiation performance of individuals and companies

Holistic view of negotiations 

Extensive industry insights and best practice experience in the automotive, construction, chemical, financial, logistics, aviation and pharmaceutical industries

Europe's only negotiation consultancy with a scientific background and research connection

Innovative software solutions for the use of the NAP methodology

Team of first-class negotiation coaches and scientific experts in negotiation management, trained by Prof. Dr. Uta Herbst and Prof. Dr. Markus Voeth
The Nap
You want to learn more?
You have any specific inquiries about our offers, you would want to get non-binding information, or you are interested in a private consultation? We will be glad to assist you.