Organizational development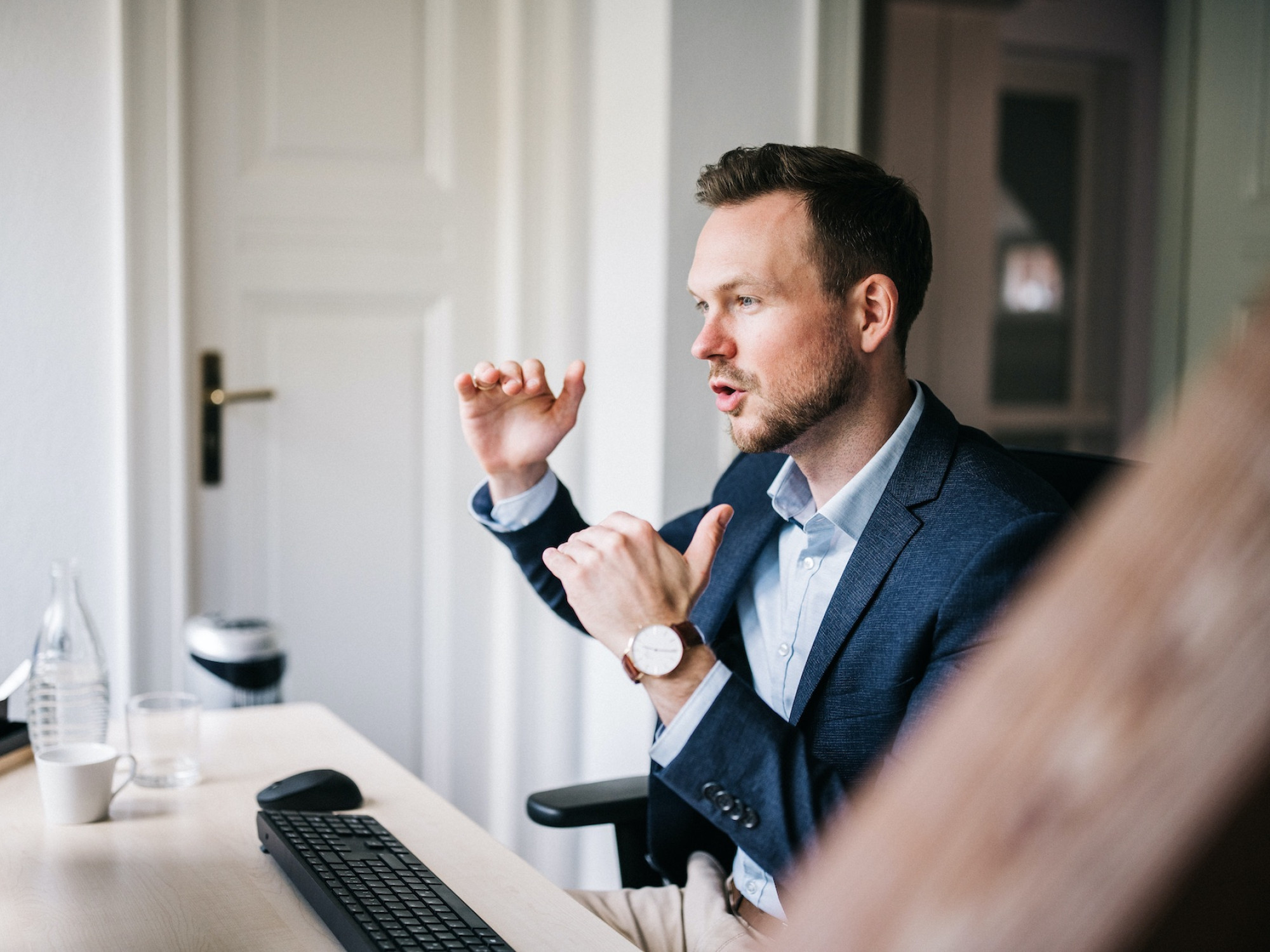 The development and implementation of professional negotiation structures in companies requires in particular the training of lead experts or the implementation of competence centers for negotiations.
We provide our clients with holistic support in the selection and further training of lead experts and the development of organizational negotiation structures. In the context of our cooperation with a major international corporation, the NAP developed and supported the implementation of an internal competence center in a three-stage process. The initial goal was to train internal multipliers who would carry the NAP methodology throughout the company and, like the NAP trainers, act as future contact persons and negotiation ambassadors in a network.
The multipliers now also support negotiations of their colleagues and further develop the tools and methods individually for their company. The Competence Center formed from the multipliers was used to implement training as part of a learning journey, negotiation events, the integration of digital solutions or the independent coaching of important negotiations, thus ensuring the use of professional negotiation structures.
The NAP
You want to learn more?
Then visit our negotiation trainings or contact us.