Leading international research institution for negotiation management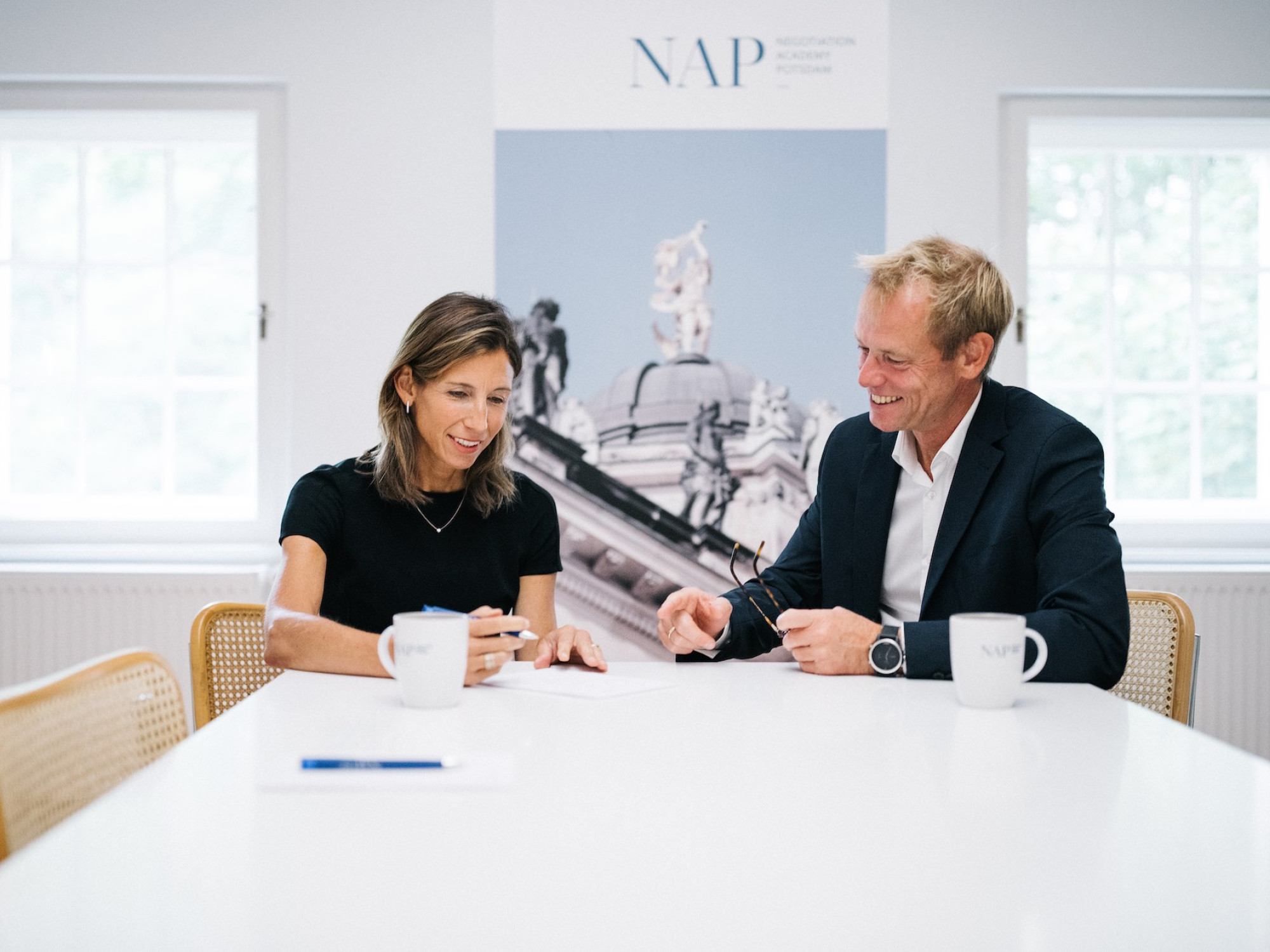 The NAP has a close scientific connection to the chairs of Prof. Dr. Uta Herbst at the University of Potsdam and the chair of Prof. Dr. Markus Voeth at the University of Hohenheim.
The intensive cooperation between NAP Consulting and NAP Research results in a continuous science-practice exchange. As Germany's first university-based negotiation academy, the NAP thus represents one of the largest international research labs in the field of negotiation.
NAP research team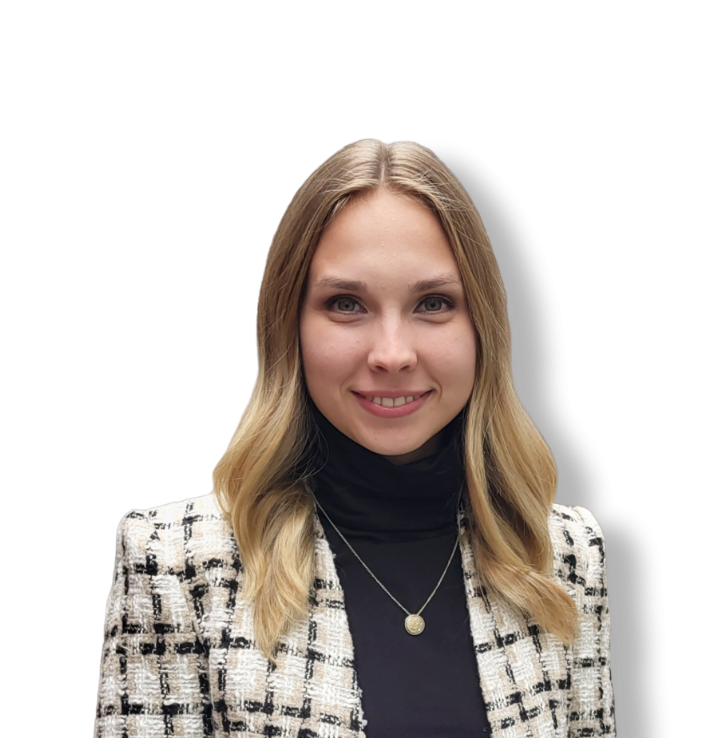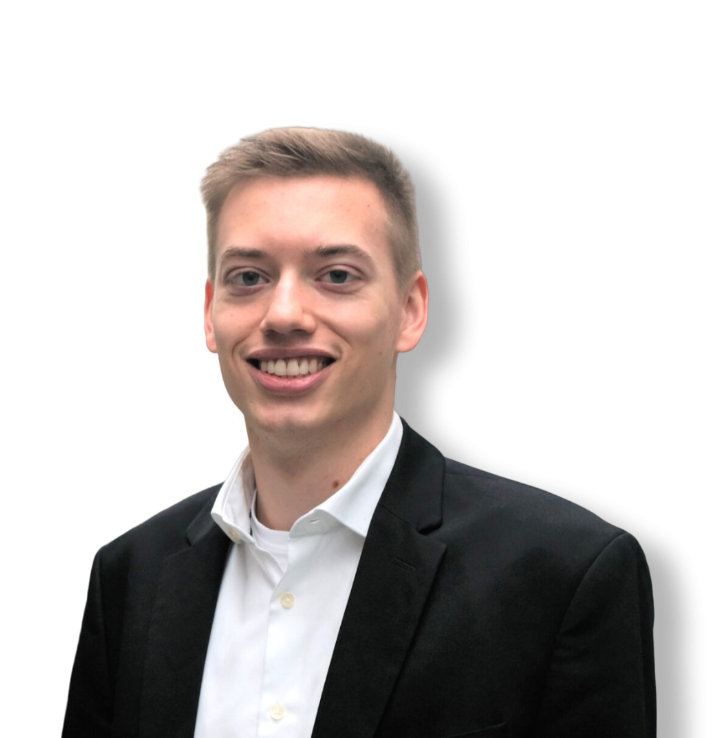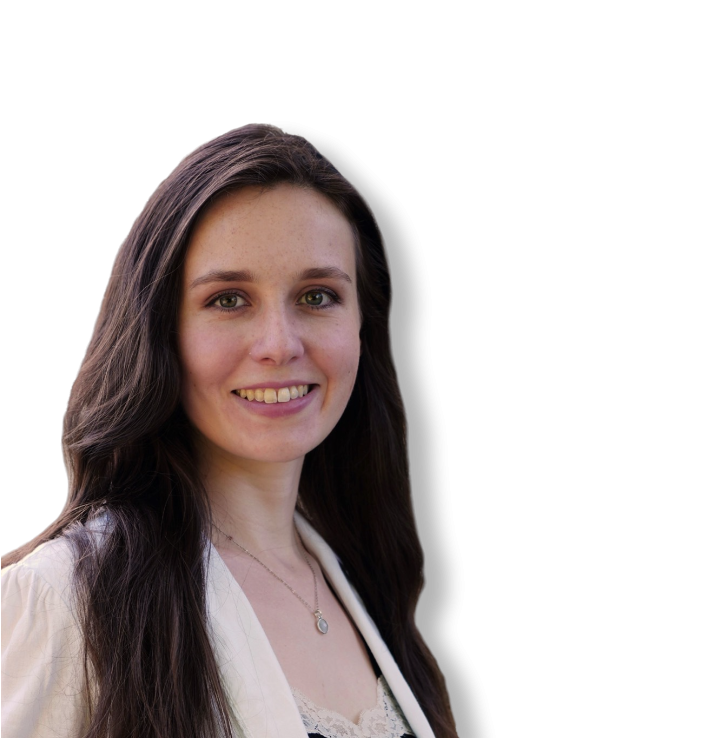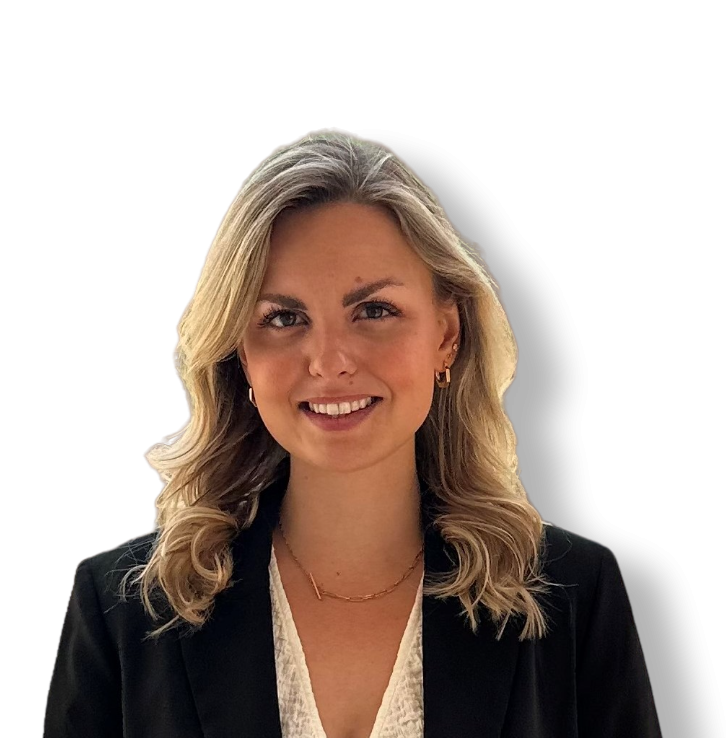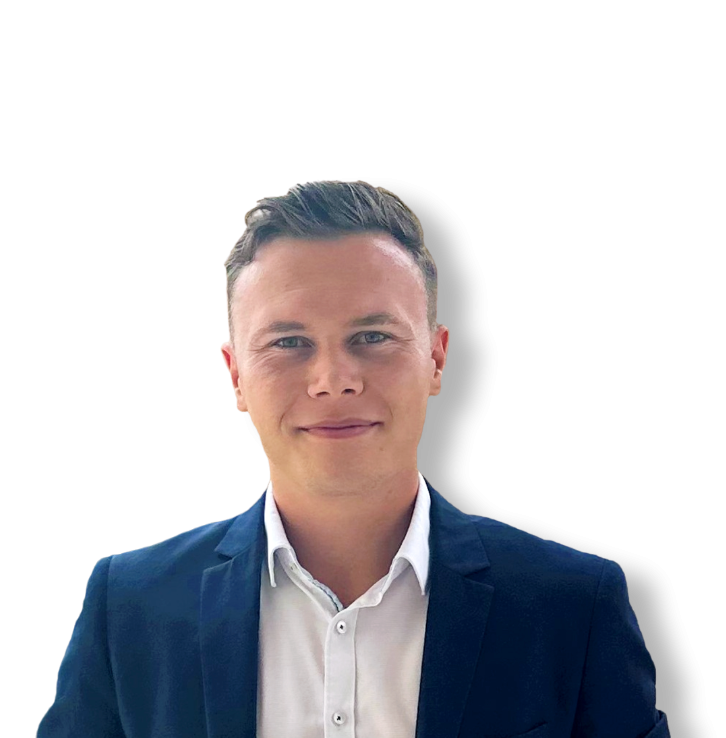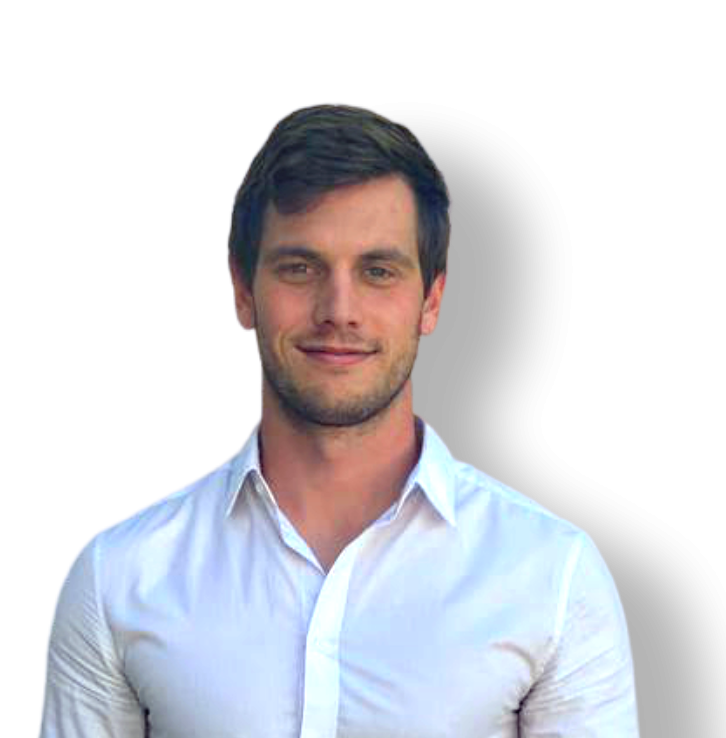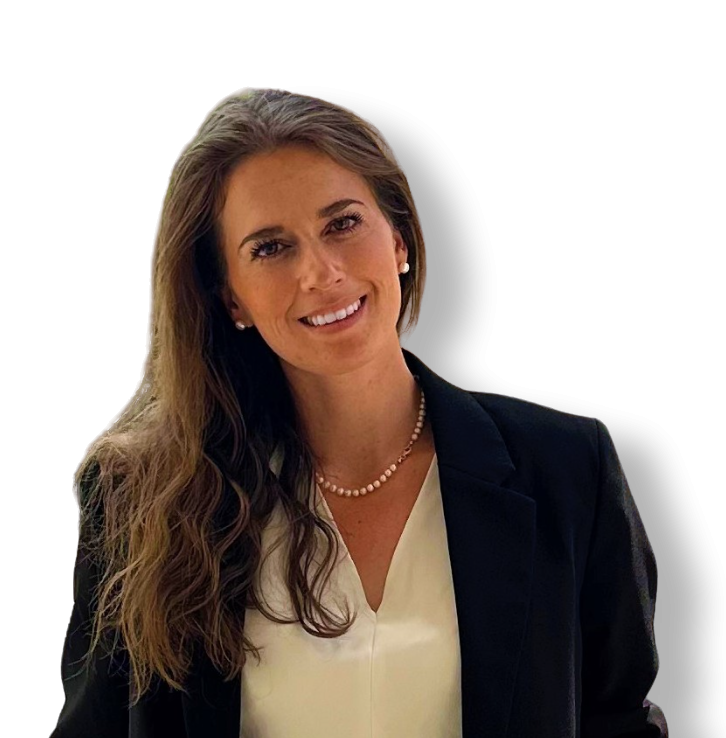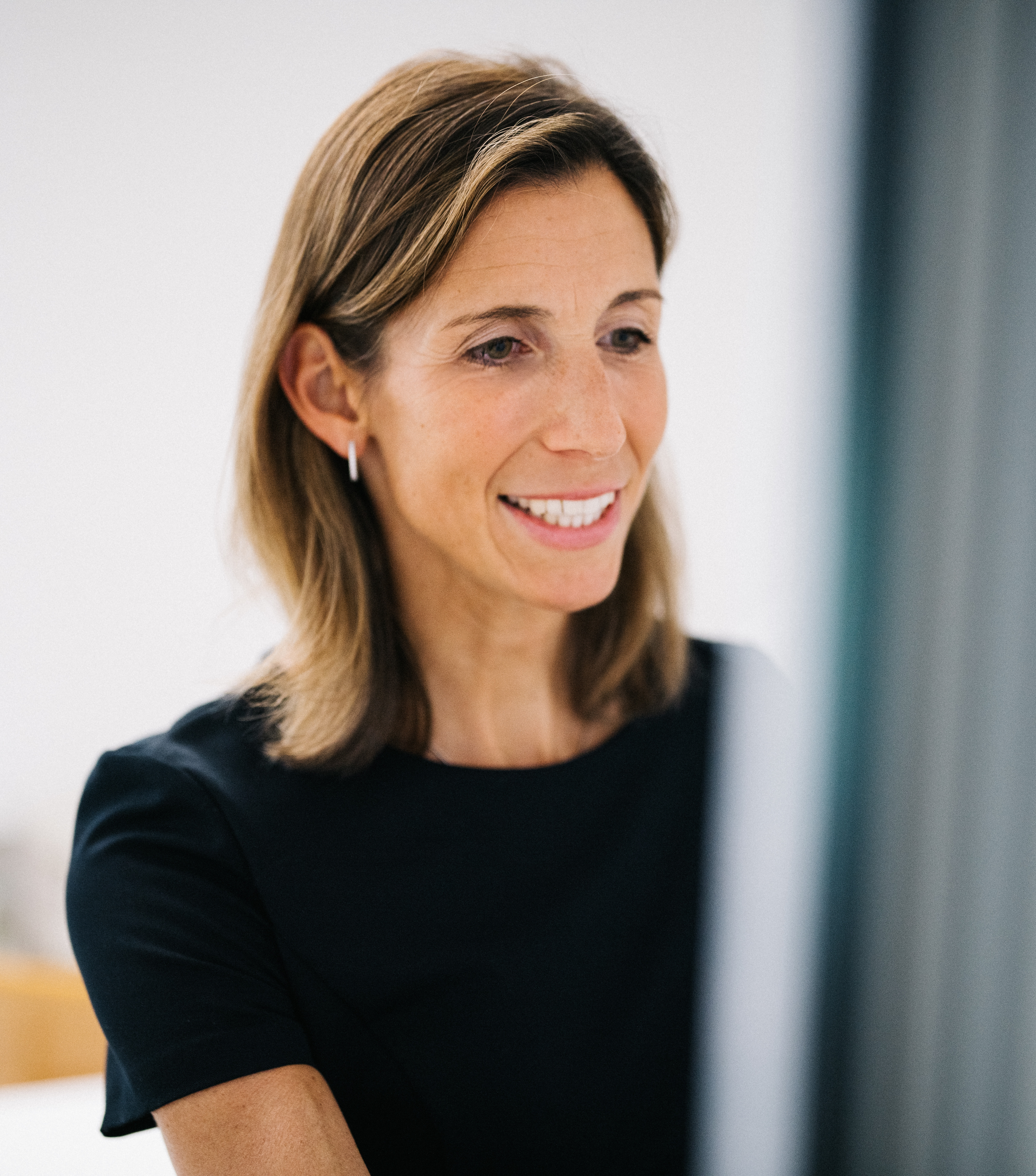 Research can help practice in so many ways. We would like to build this bridge with the NAP!