Complementing difficult negotiations with years of experience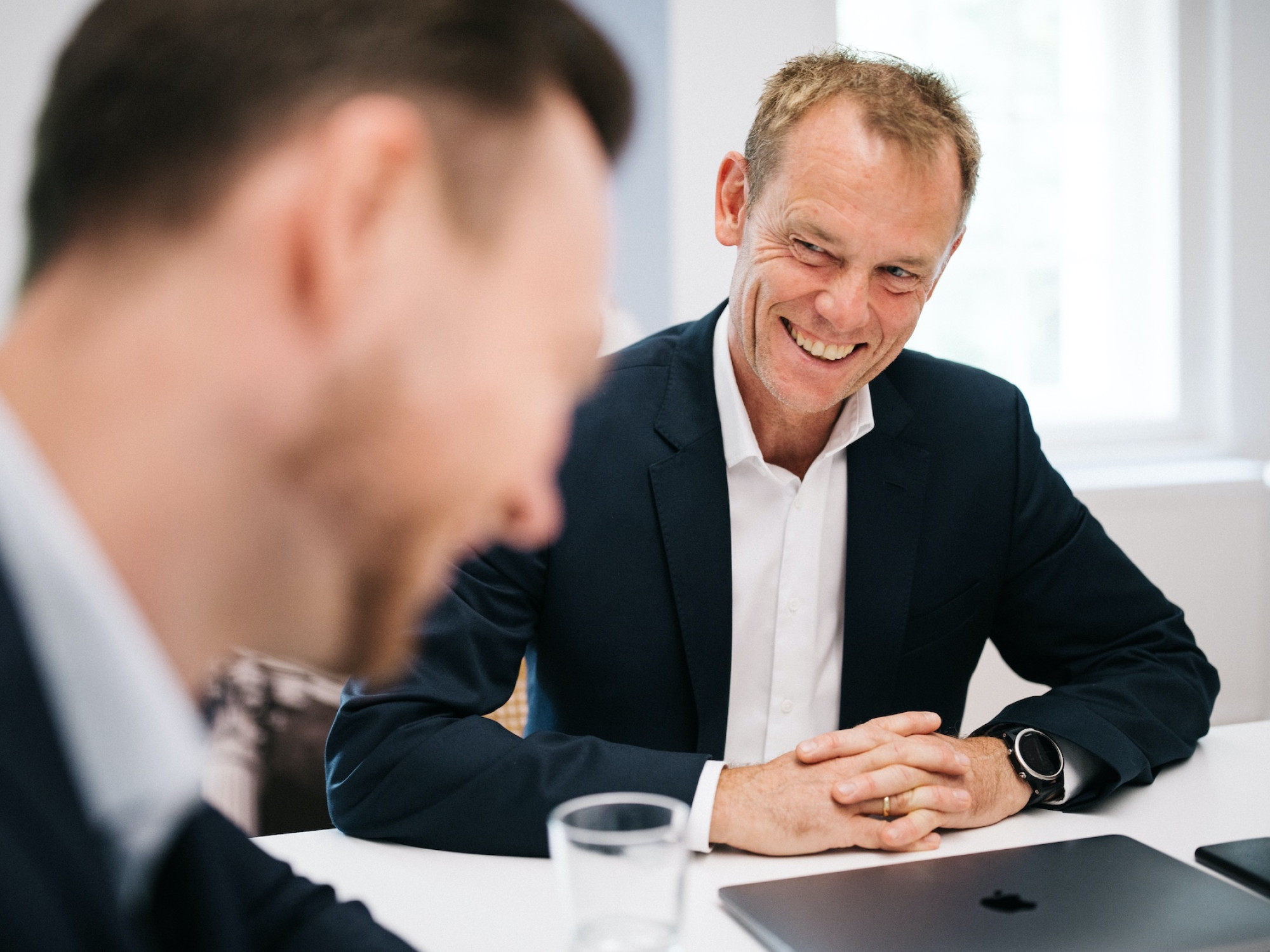 With the help of our NAP methodology, we assist you in all of your negotiation difficulties.
We provide you with individualized support to help you achieve the best possible outcomes in individual negotiations or the continued growth of your organization's negotiation capabilities.
Do you have questions?
You have any specific inquiries about our offers, you would want to get non-binding information, or you are interested in a private consultation? We will be glad to assist you.