Learning to negotiate in a scientifical and practical way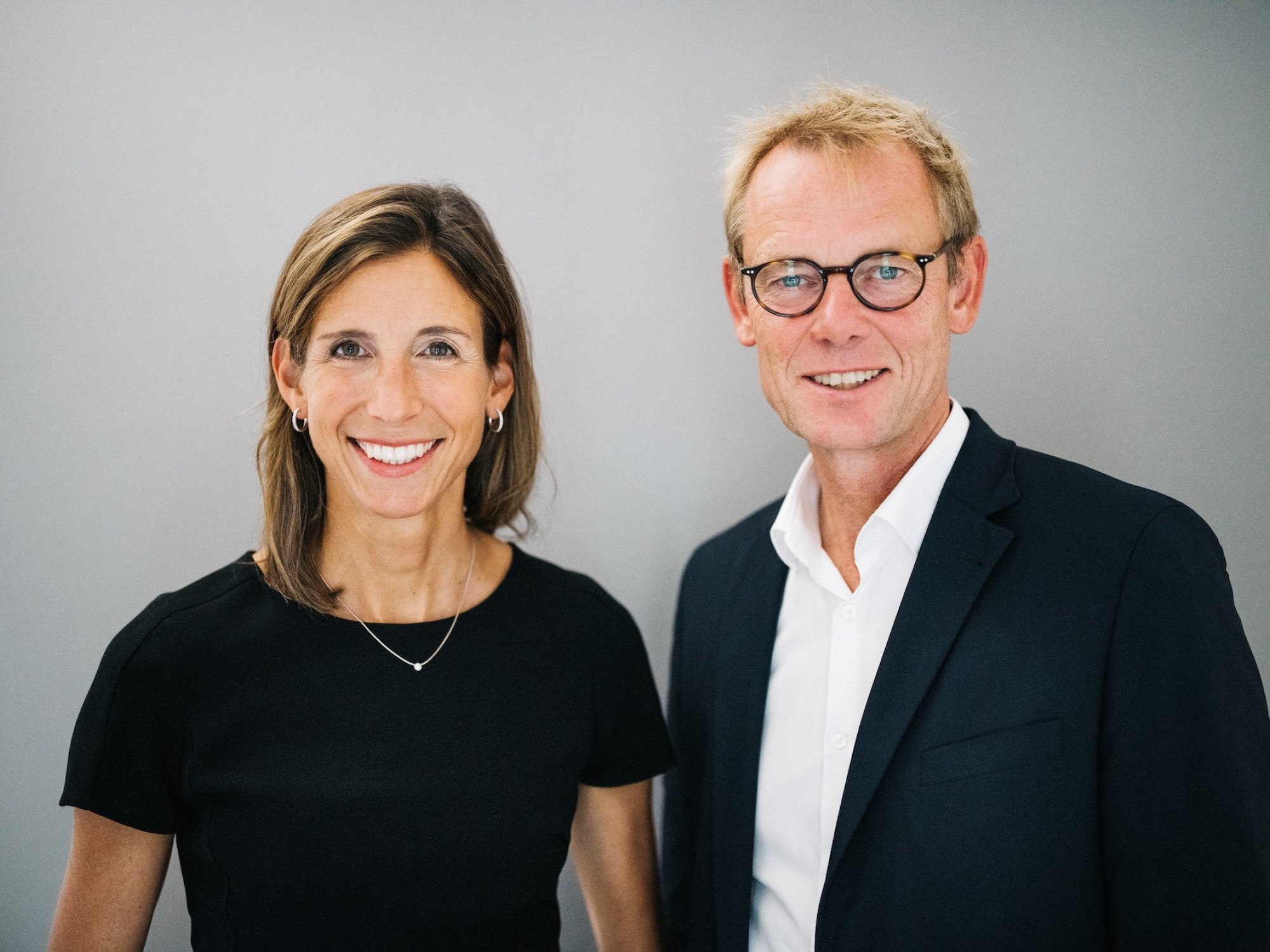 Director Prof. Dr. Uta Herbst
Director Prof. Dr. Markus Voeth
At the Negotiation Academy Potsdam, our philosophy is that negotiators can achieve better negotiation results by using the latest scientific methods.
Therefore, we have developed a holistic, interdisciplinary methodological approach to negotiation, which we have been using in combination with our best practice insights for many years in all training and Coaching & Consulting activities.
We firmly believe that we can help companies achieve better results not only in the 5 percent most difficult negotiations, but in all negotiations. We know that this is possible regardless of hierarchy level, function, or industry. This is true for individual negotiators as well as for entire organizations.
Because our team has been individually taught by us and because we have a long-standing working connection with you, all of our experienced consultants, trainers, and coaches follow this attitude 100 percent in their projects with you.
The NAP Methodology is also the right way to your negotiation success!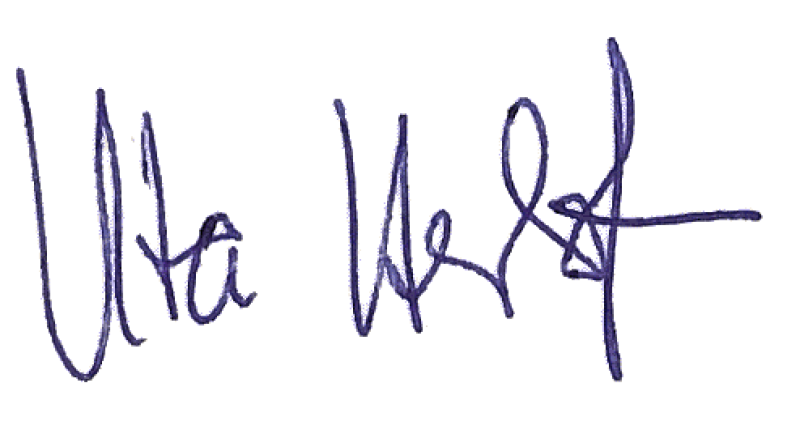 The trainings were up-to-date and addressed our current purchasing problems directly.
Vice president of purchasing for a large construction company
Thank you for the advice and the great tools you taught us.
Chief buyer of an automotive manufacturer
These tools are brilliant... they really help me to stop just improvising and thus achieve realistic goals in negotiations.
CEO / Managing Director of a logistics group
We received assistance in better comprehending how to proceed with our negotiations.
CEO / Managing Director of a pharmaceutical company
Trusting, committed and individual cooperation
Numerous customers from a wide range of industries rely on the NAP methodology.
0
Customers trust the NAP,
including 9 DAX members
0
Trainings successfully performed
0
Participants in trainings and coachings
0
Billion Euro
coaching volume
0
Lectures on the subject of negotiation management
You want to learn more?
We look forward to seeing you at one of our open negotiation trainings. Do you have specific questions about our services or are you interested in an individual consultation? We will be happy to help you.