Individual support and advice for you and negotiators of your organization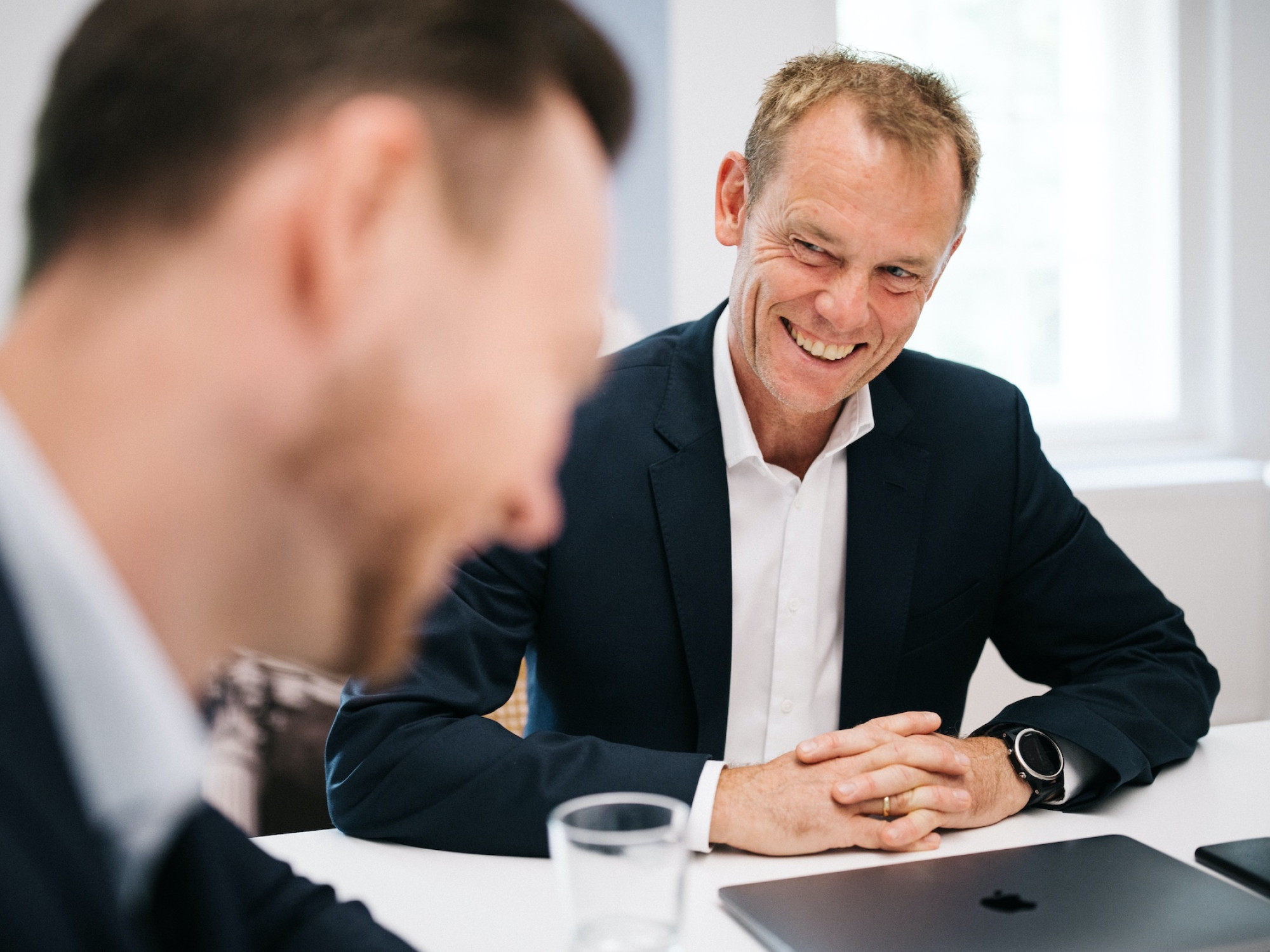 The preparation, follow-up, and management of complex and challenging negotiation scenarios are assisted by specialized negotiation coaches with years of negotiating experience in a variety of industries.
The NAP negotiation coaching offers you a structured support process for difficult negotiation situations. During the analysis of the initial situation of the negotiation, your personal negotiation levers are identified and discussed. Specifically adapted to your needs, various NAP negotiation management methods are then selected for your upcoming negotiation and applied in workshops. The moderation and development of the NAP methodology takes place in close cooperation with your personal NAP coach, who can also accompany you if necessary during internal coordination, for example with other departments or management. The support concludes with a comprehensive review of the completed negotiation and the derivation of specific lessons learned.
Individual coaching
In the individual coaching of the NAP, you go into more detail about the personal challenges in your negotiations and individual questions in a structured coaching process.
You have the opportunity to further deepen specific NAP methods with your NAP coach and to clarify open questions in the execution.
In addition to the intensive analysis of your negotiation situations and the corresponding derivation of action steps as well as optimization options, we create an individual strengths and weaknesses profile of your negotiation personality.
After completion of the coaching and the first implementation of implications of the coaching in practice, lessons learned for further negotiation behavior are derived together.
Are you interested in coaching?
Feel welcome to contact us by e-mail, phone or via our form for an individual offer.